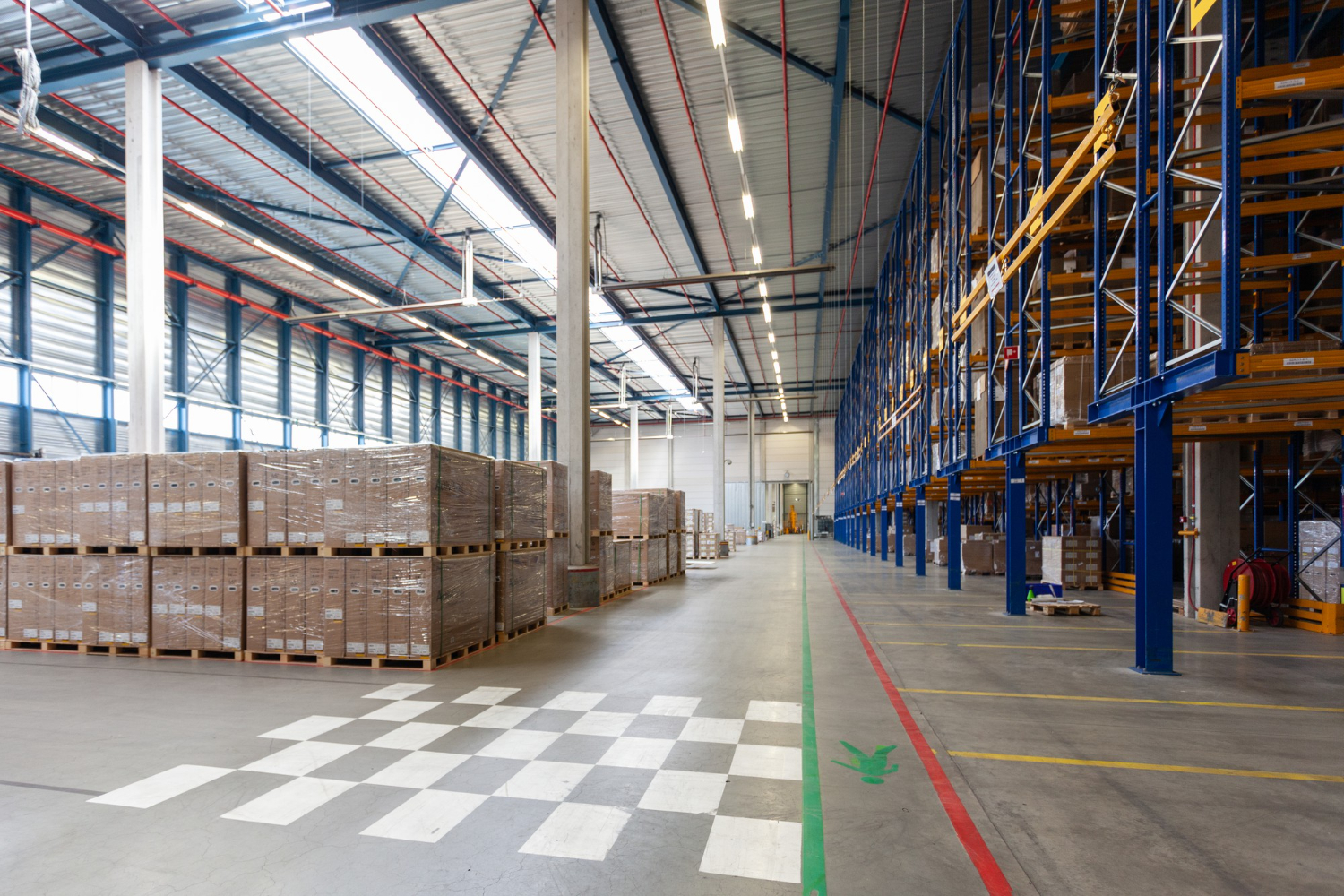 Small to mid-sized manufacturers often believe that they don't do enough production to justify investment in overarching ERP solutions, instead getting by on basic accounting packages, homegrown applications and a system of spreadsheets.
However, even if your software has worked well for you in the past, these isolated systems are only effective as long as your business remains static. What happens when your company starts to grow?  
Unforeseen growth and change can have significant impact on how your organization does business and even dramatically affect your bottom line. Growing organizations often find they need to provide more accurate data more quickly to an extended enterprise of suppliers and resellers. They also face increase demand and competition—requiring them these businesses to constantly deliver greater value to customers.  
Managers at growing companies need a way to make informed, agile decisions and improve their communication across an expanding enterprise. If not, they will quickly see production costs, labor times, and outstanding orders skyrocket.
In other words, these organizations can falter under the weight of their own growth.  
Continuous improvement is the core philosophy behind six-sigma and lean manufacturing. These ideas should form the background of your entire organization—including the software and tools you decided to use.
Investing in powerful, integrated ERP solutions now will not only help you prepare for growth—it will also help you create it.  
Planning and Execution Systems You Can Grow With 
Discrete and batch manufacturing operations demand a high level of predictability and repeatability in their processes and in their costs. These businesses must benefit from economies that can be gained by efficiently grouping and scheduling production. And they need sophisticated forecasting and demand planning capabilities to better match product mix to sales mix.
Eliminating waste and delay is key, having the right product available at the right time in the right quantity is the goal.  
Robust sales, production planning, and execution systems, such as Microsoft Dynamics Business Central, enable you to reduce raw material, WIP, and finished goods inventories, while at the same time minimizing stock-outs and maximizing revenues. 
Benefits from Effective ERP System Deployment and Operation:  
Increased production throughput/output 
Increased personnel and plant productivity 
Improved material planning ensures orders can be launched and processed as scheduled 
Reduced inventories and material shortages 
Improved cost control/lower costs 
Higher utilization of production capacity 
Improved management of raw material and component lead times 
Smoother transition toward a lean, just-in-time production model 
Reduced order management/customer service effort due to provision of self-service order inquiry/tracking portal(s) 
Reduced engineering/estimating workload due to improved data integration between CAD systems and BOM/Estimating systems 
More efficient/higher yield production schedules due to production planning that logically groups orders for like/similar components and end items 
Better integration between forecasts, usage history, and planned production orders reduces working capital needs and order-to-cash cycle times