Kopis Modernization
Move Your Business Forward
Automate Manual Processes
Book Discovery
Organizations of All sizes are
Reclaiming Significant Time & Resources












Say Goodbye to Legacy Systems
What worked for your business ten years ago likely doesn't work well today. So often, businesses end up with a patchwork of systems that Frankensteins into a temperamental mess.
Transform your patchwork systems into one, unified tool.
Book Discovery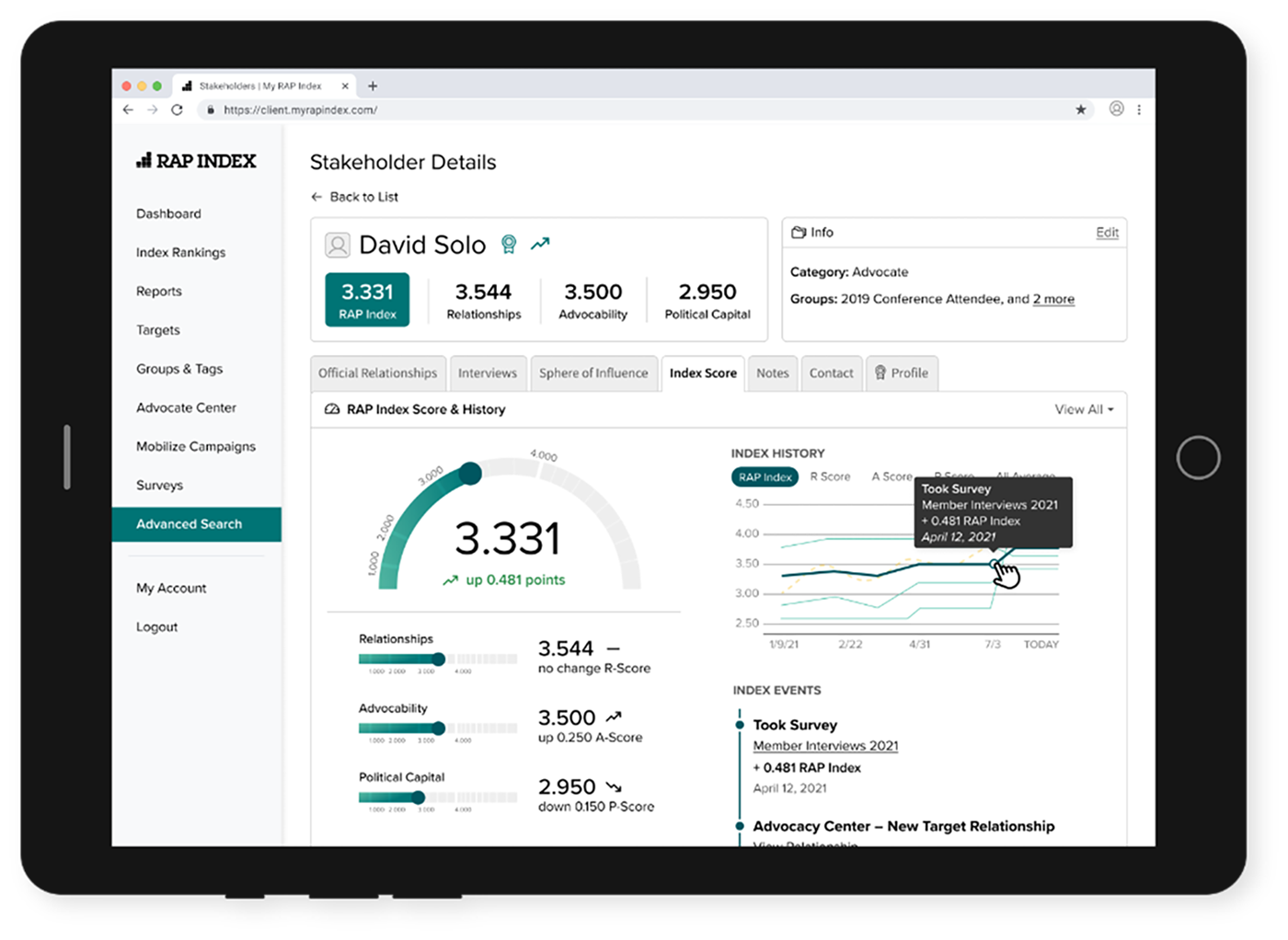 We were spending an inordinate amount of time manipulating data and it was bogging the whole process down.
We got to the point that the cost of errors and time spent manipulating data outweighed the cost of modernizing. Kopis was able to take our vision and bring it to life, we have absolutely seen a return on our investment.
Didi Caldwell President and Founding Principle, Global Location Strategies
Watch Client Story
No More Manual Processes
Modernization isn't just about those frankenstien systems – it's about those manual, error prone processes that drive down productivity and trust in data.
When you find yourself working so far outside the system, you must text a coworker or physically push paper around – it's time to modernize.
Book Discovery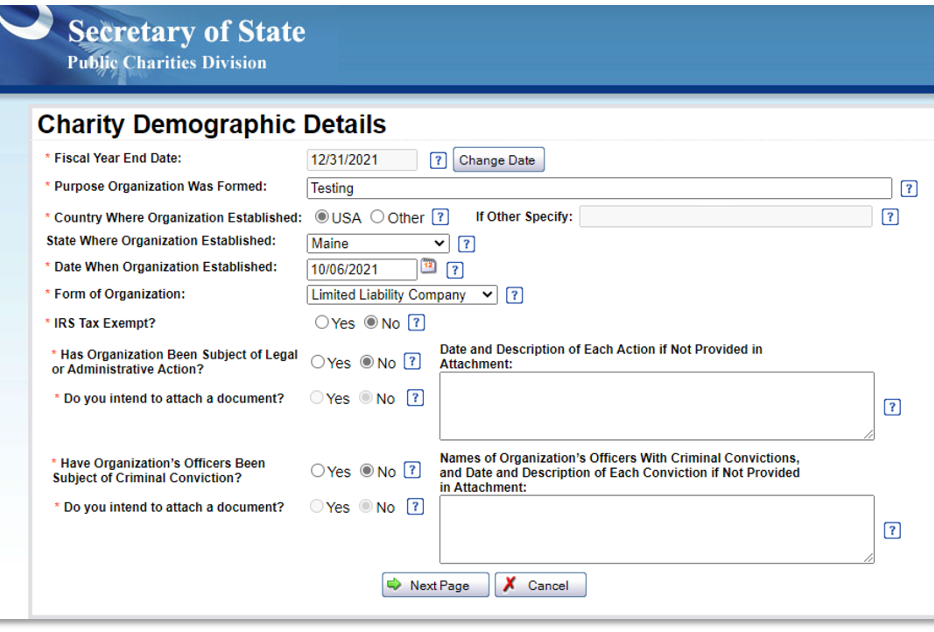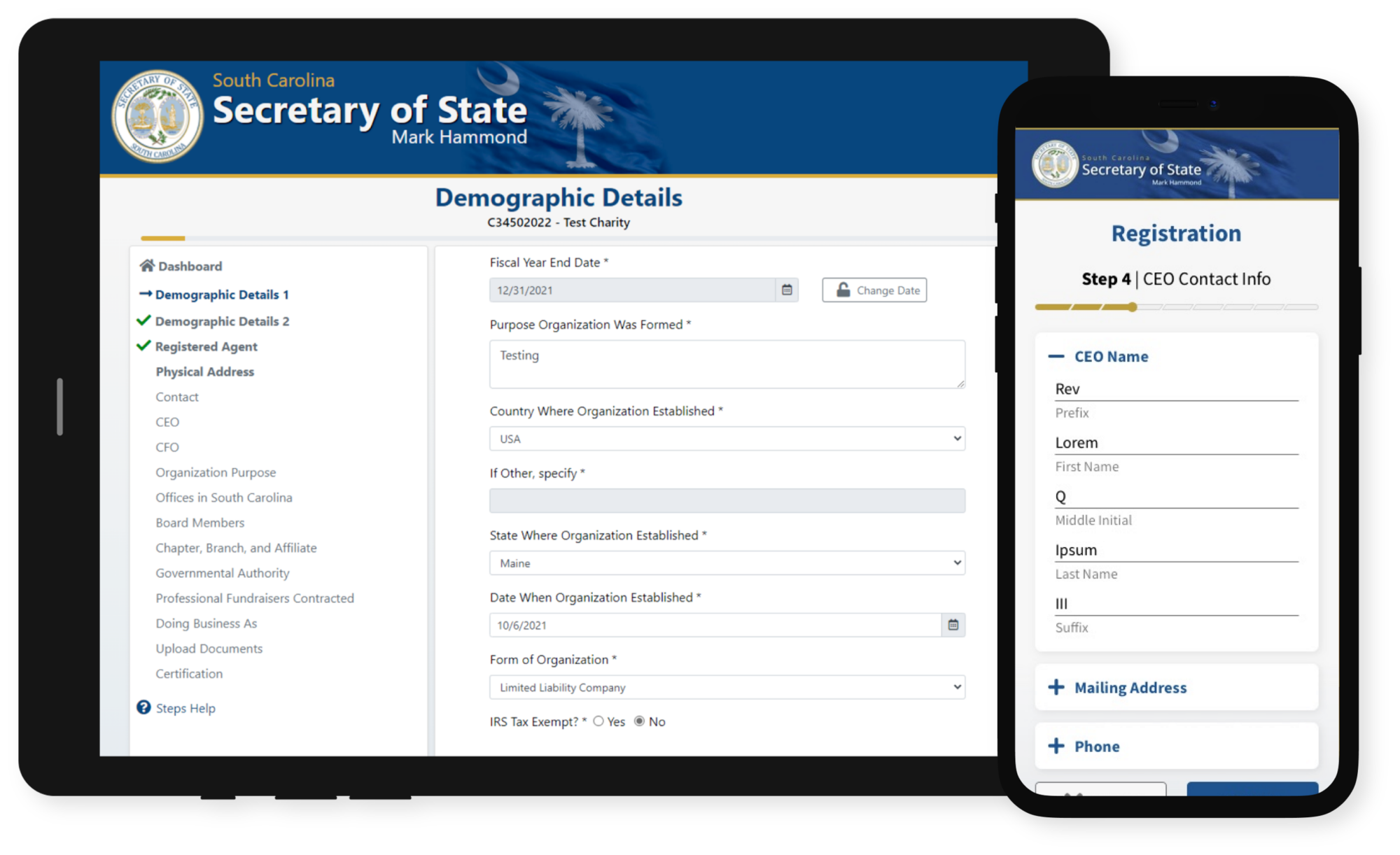 The Right Modernization Changes Everything
South Carolina Secretary of State
The current Charities application the SOS uses was over ten years old. Changes in the technology landscape, expectations of users, and improvements in the tools available have left the application dated and in need of update.
How Kopis Delivered
"The team at Kopis provided an innovative solution for our Charities Application, transforming our legacy application into a modern streamlined program, guiding charities through a wizard driven registration and reporting process.

South Carolina Secretary of State
Get Back to
Growing Your Business
Don't let legacy systems and processes slow your growth.

Operational Efficiency
Modern systems deliver better performance, faster time to market, and better experiences for internal and external users.

Reduce Costs
Decommissioning legacy apps, data center space, and physical servers reduces software, hardware, and licensing costs.

IT Agility
Tuen your environment to react faster to fluctuations, leverage data across the org, integrate with systems easily and adapt faster to changes in the market.
Meet the
Monsters of Modernization
Do you know who's lurking in your legacy systems stealing your time, patience, and resources? Learn how to identify these creeping monsters.
GET THE MONSTER FIELD GUIDE
Free Your Organization from the Clutches of Legacy Systems
Join the thousands of leaders and executives winning the day with a Kopis modernization solution. Take the first step and book a discovery call.