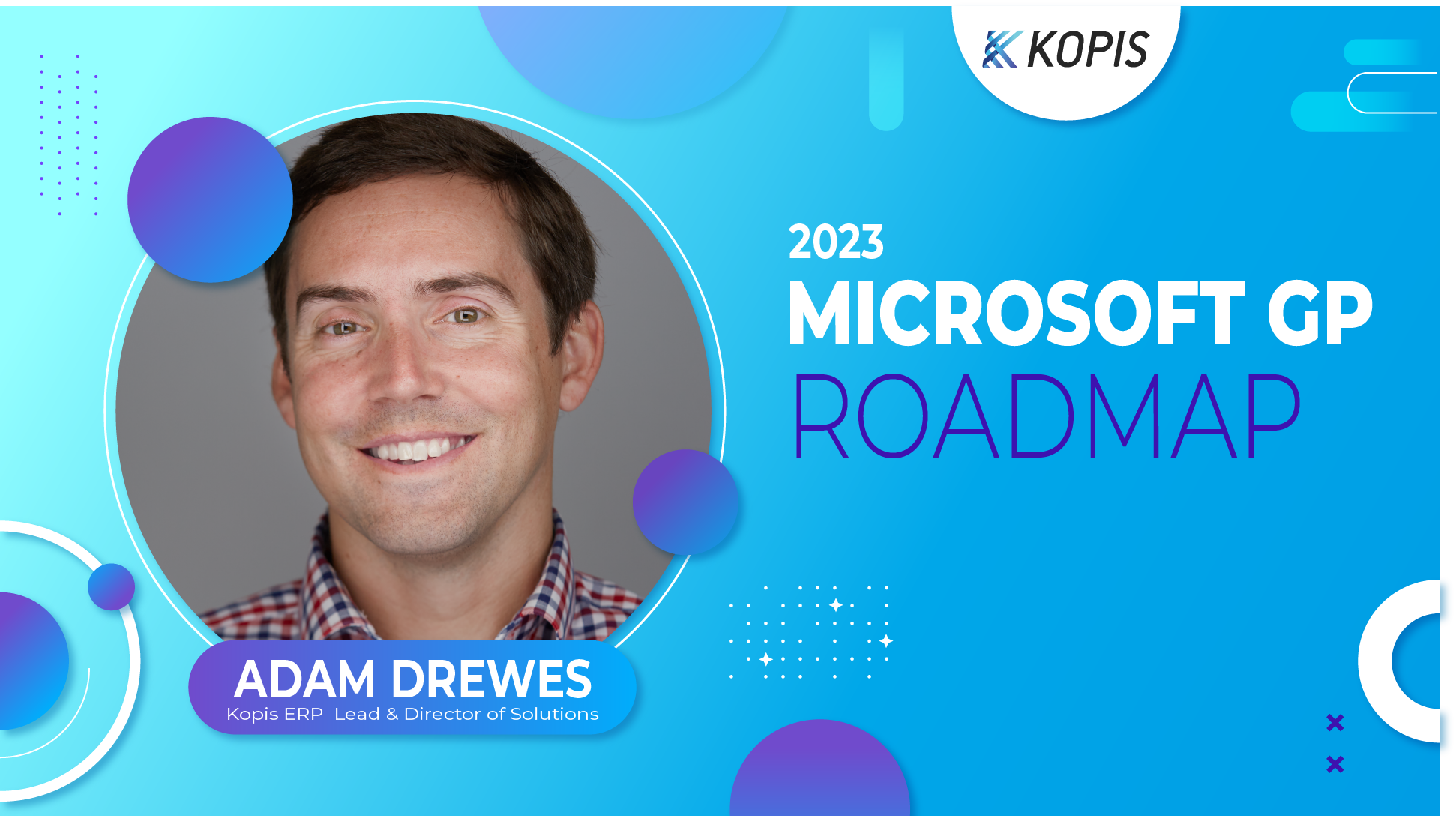 In the ever-evolving landscape of technology platforms, Microsoft has been implementing a strategy that aims to drive its clients towards the Business Central platform. This shift from legacy platforms like GP and SL to the cloud-first Business Central has significant implications for businesses and the ecosystem at large. In this blog post, we will explore Microsoft's platform strategy, the impacts it has on the ecosystem, and the options available to organizations navigating this transition.
The Evolution of Microsoft's Platforms
Microsoft made significant acquisitions in the mid-market ERP space, including Great Plains, Navision, and Solomon. These platforms were transformed into GP, NAV, and SL, respectively. However, the company's current investment focus lies in the Business Central platform, which is the evolution of NAV. Microsoft aims to consolidate its efforts and encourage all ERP clients to transition to Business Central, though they acknowledge that such a change is not to be taken lightly.
The Shifting Landscape
As Microsoft diverts its investments towards Business Central, platforms like GP and SL are gradually moving into maintenance mode, with limited updates primarily focused on security and tax compliance. This consolidation of resources into a single platform allows Microsoft and independent software vendors (ISVs) to develop a stronger product offering and introduce more competition among apps. This shift opens up new opportunities for organizations to revisit their product preferences and find a better fit for their needs.
Listen In
Listen in and watch Adam Drewes, Kopis ERP Lead and Director of Solutions, talk through the GP lifecycle and business implications.
Transitioning Workforce
With the evolving platform landscape, many consultants and developers specializing in GP and SL are transitioning their skills to Business Central. This retooling and reskilling of the workforce indicate a shift in the market demand and highlight the growing importance of Business Central as the preferred platform for future projects. This change in the labor market will have implications for organizations seeking support and expertise in maintaining and migrating their ERP systems.
Microsoft's Approach
Microsoft has adopted a strategic approach to encourage the transition to Business Central. The company offers various incentives and discounts to facilitate the migration process.
For example, organizations can receive a 40% discount on Business Central licenses or opt for a three-year transition period where they can utilize both Business Central and GP licenses by paying only the GP maintenance cost. Additionally, nonprofit organizations can benefit from a 60% discount on Business Central licenses. These incentives aim to create momentum without forcing an immediate change.
Support and Lifecycle Considerations
Microsoft has indicated that GP will be supported until at least 2028, with no updates to this date in recent years. While support is expected to continue beyond 2028, it will likely be limited to security updates and tax compliance, rather than feature investments. Moreover, there have been price increases on GP maintenance, and new client setups for perpetual licenses will cease by 2025.
These factors suggest that Microsoft is striving to strike a balance between encouraging migration and ensuring continued support for organizations that choose to stay on GP.
Impacts on Vendors and Partners
The shift towards Business Central is not limited to Microsoft alone. ISVs and partners are also aligning their strategies with the evolving platform landscape. Many ISVs are gradually shifting their focus from GP, SL, and legacy NAV add-ons to Business Central extensions. This shift brings forth new opportunities, as ISVs invest in app source integration and offer improved products. Partners, too, are adjusting their labor force, with consultants retraining on Business Central to meet market demands.
Microsoft's platform strategy and roadmap indicate a clear direction towards Business Central as the primary platform for future ERP projects. While organizations have the flexibility to choose the right platform for their business needs, the shift towards Business Central is expected to gather momentum. It is essential for businesses to understand the implications, evaluate their options, and partner with experienced consultants.