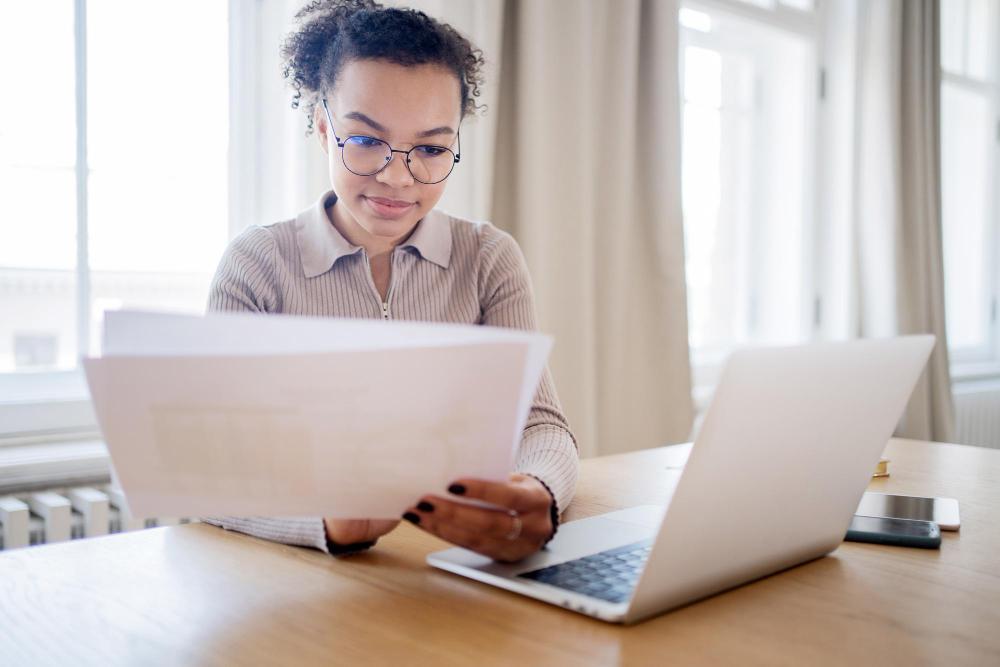 Generating revenue is the driving factor for keeping a company in business, but collecting promised payments is just as essential and can often be even more challenging. Unfortunately, a lot of companies struggle with a labor-intensive collection process that is riddled with inefficiencies. Manual processes often create double entry errors, disconnect between internal systems, and more risk for mistakes.
So how can you improve your AR process? Here are four ways to get started:
1. Automation
The payment collection process can include many steps, from delivering an invoice, sending out payment reminders, and collecting and processing a payment. And these tasks can add up if a company is processing 100s or even 1000s of invoices a month. Fortunately, with the latest technology, you can automate many of these steps and even simplify reconciliation for yourself and the merchant.
2. Customer Convenience
Today's customer wants more control over their payments. ePayments have provided more convenience and efficiency to consumers than ever before. An article published by J.P. Morgan stated, "Cards are the dominant online payment method in the U.S., used for 47 percent of all e-commerce transactions, or $348.74 billion in annual online sales. The success of online card payments can be attributed to longstanding familiarity with the payment method: card penetration is one of the highest out of the countries included in our report, at 2.44 debit cards and 2.01 credit cards per capita."
By offering customers ePayment options, they can:
Sign up for automatic bill pay to eliminate the hassle of manually paying bills every month and avoid paying late fees.
Schedule future payments and view their historical and outstanding invoices.
Save payment methods in a secure eWallet for easy access during future transactions.
Allowing customers to submit payments electronically also benefits the merchant by reducing processing time, increasing data security, and providing faster deposits.
3. Security (PCI Compliance)
A security breach and loss of valuable data can result in heavy fines and cause a company to lose the trust and business of returning customers. Any merchant accepting credit cards as a form of payment from their customers must abide by the security standard of the Payment Card Industry Security Standard Council or PCI SSC. Part of the requirements for maintaining PCI compliance is using a payment processing application that is PA-DSS certified.
Choosing a solution that focuses on the security of payment information and keeping your company up to date on the latest PCI regulations will significantly decrease the chances of your company falling victim to a security breach.
4. Integration
Your company's payment processing system should be fully integrated with your ERP or accounting system to help eliminate double entry, human error, and manual reconciliation. In addition, payment integration will provide real-time reporting, which ensures that you know exactly how much money your organization has collected at any time.
Article was co-authored by Nodus, a division of EVO Payments, that offer a cloud-based payment platform for Microsoft Dynamics 365 Business Central or GP users to improve their collection process with accounts receivable automation tools.