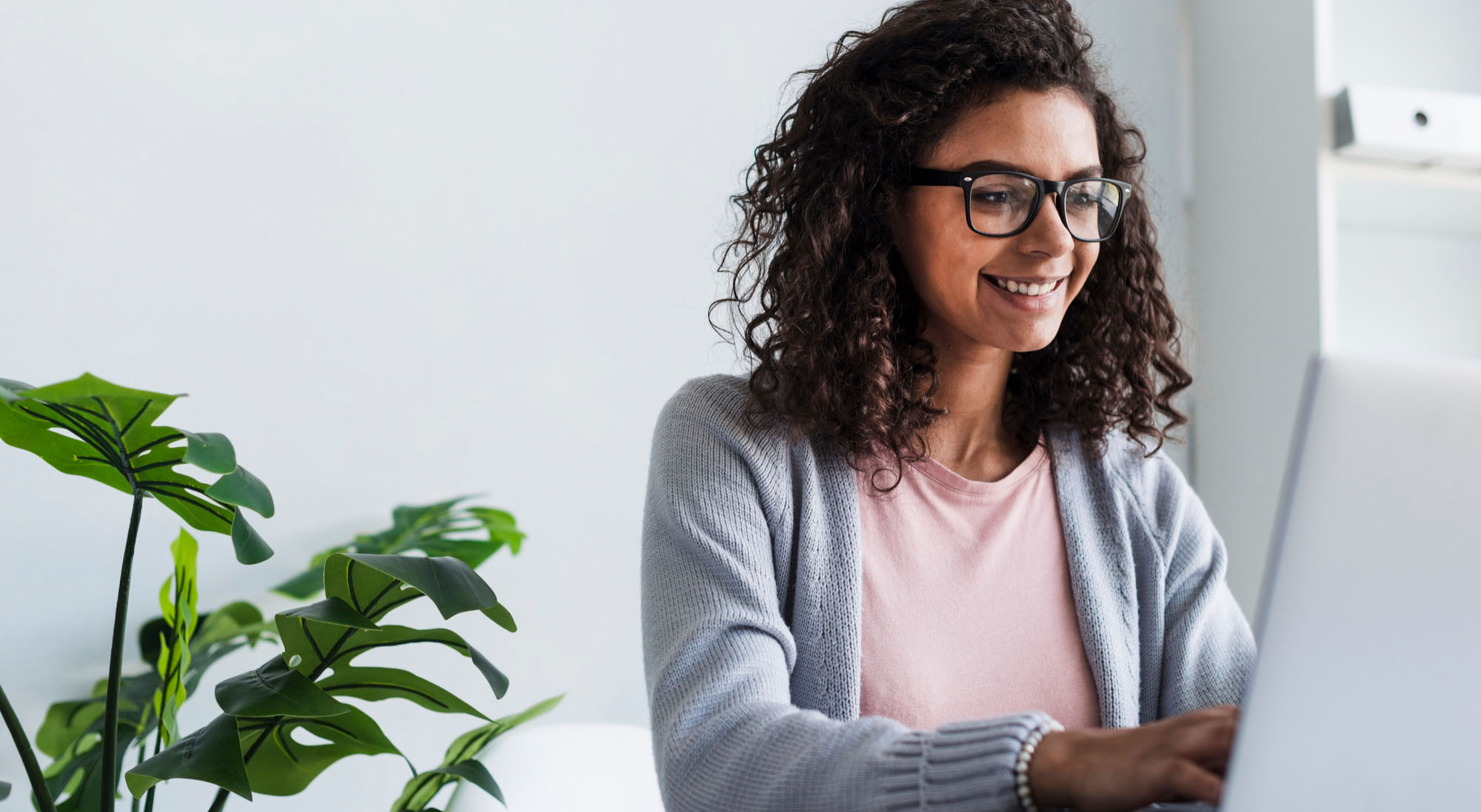 Any small business owner who has ever spent hours shifting between spreadsheets to balance their books each month, knows all too well the challenges of simple accounting systems. 
Despite the headaches, many of these same business owners also fear the change that comes from trying to upgrade to a more complex system known as an ERP. 
When they start hearing about how the new system will save them time and money, their inner Admiral Ackbar starts yelling out, "It's a Trap!" and if you are too young to fully get that reference you likely known the meme of the red fish looking guy yelling, "It's a Trap." 
And they have a right to be a little on edge. Most companies implementing a new ERP system spend hundreds of thousands of dollars and months of time to get up and rolling. Industry experts say that about 65% of installations go over budget, and 50% fail on the first use. 
No company is truly immune from the battle with implementing an ERP. In the past few years, the tech industry has seen major ERP failures for companies ranging from Avon to Waste Management to Hewlett-Packard to the U.S. Air Force. 
ERP Systems Offer More Benefits Than Headaches
Now, for all of the gloom and doom about ERP systems, there are many reasons that companies do switch to them. ERP software helps make reporting easier and more customizable. With improved reporting capabilities, your company can respond to complex data requests more easily.
This improves productivity, completes process faster and helps to close out projects without large wait times in between. 
As a software company that specializes in ERP rollouts, Kopis has learned some tips that can help you realize when you need to invest in the next level of accounting software. 
1. Planning Needs to be Detailed and Within Reason 
There is an old saying that a good plan that is implemented is better than a great plan that is not implemented. However, when it comes to ERP, you need to make a great plan and you better implement it correctly.
Now is not the time to change ideas midstream. To keep the implementation on track and within scope and budget, the implementation team should establish a project plan based on clear, measurable goals and objectives.  Clear goals are key. An ERP can do a lot, but it isn't a magic bullet – be specific with what you need. 
2. Focus on Training
One of the major wreckers of any ERP implementation is businesses not doing the proper training. That is everything from learning the new skills to actually creating the culture to focus on the successes the new ERP.
If your team doesn't want the ERP to succeed because they fear change, then you are going to be in for some battles. To reap the full rewards, companies must invest in change management and focus on the social and cultural aspects of a system change as much as the technical aspects. 
3. Rollout Changes Slowly
A lot of ERP implementations fail because they are rolled out at once. At Kopis, we create an implementation plan for companies to rollout what is needed, while keeping some of the workflows they are used to familiar. 
4. Customized is Best
One of the common complaints about simple accounting systems is that there are too many things that a business owner doesn't need/doesn't use.
With an ERP, you can build a system that fits your business and not someone else's.  Work with your implementation team to define what exactly your company will need.