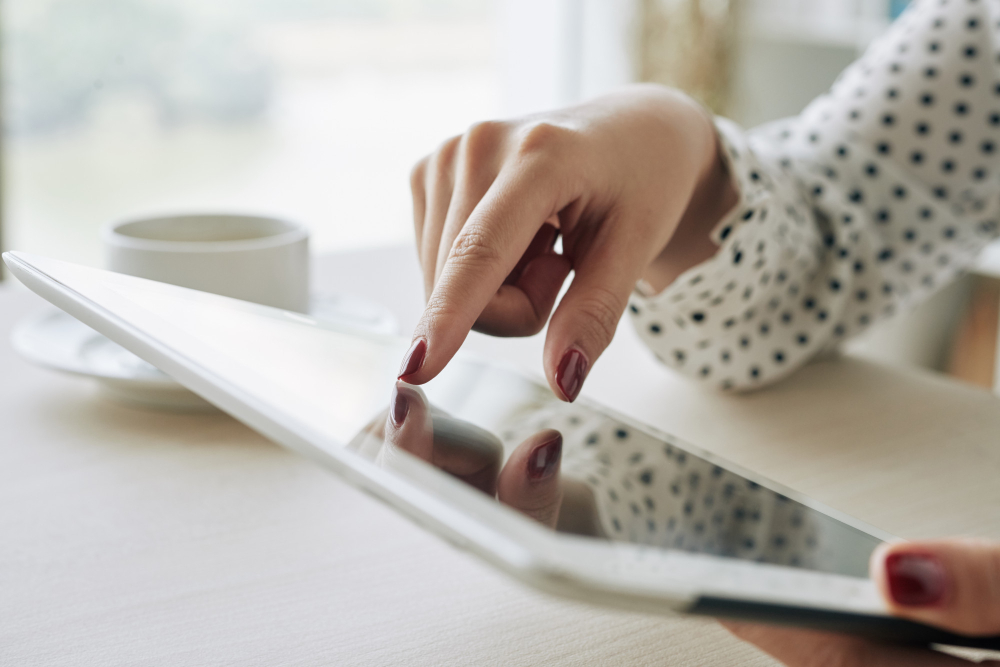 Microsoft has announced what's new and planned for the Dynamics 365 Business Central 2022 release wave 1, which covers new functionalities that will be available in the major release of Business Central taking place in April 2022. Most of these new features are currently available in preview.
The changes will benefit Microsoft partners and customers—with a focus on accelerating the time it takes for users, developers system administrators to work more productively.
Here's a quick rundown of the key functionalities to look for:
Stronger Reporting—Facilitates report generation by providing enhanced integration with Excel layout capabilities and improved control over deferral postings. New Dimensions capabilities allow default dimensions on locations while additional insights come from an in-product performance advisor and an in-client performance profiler that improve client rendering times.
Teams and Power BI Integration Enhancements—Improves support for collaborative business processes in Teams. Users can bring Business Central pages and enriched information into Teams channels and post Power BI dashboards on their home pages.
Tenant Administration—Simplifies how partners administer tenants and improves the way admins manage licensing and permissions.
Development Tools—Enhances developer productivity by moving source-code editing entirely to Visual Studio Code. Microsoft is also introducing GitHub Go so users can set up CI/CD for apps without any prior knowledge about pipelines, Docker, or PowerShell.
Microsoft Power Platform—Streamlines the integration between Dataverse and Power Platform, which enables users to be more self-sufficient by making it easier to use Power Apps and Power Automate. As an example, you can set up a simple and intuitive trigger to launch a Power Automate flow from a specific Business Central page.
Governance and Administration—Helps admins set up, secure, manage, and monitor IT environments with improved error messages that include additional details and support information.
Customer Onboarding—Removes friction in the onboarding of new customers by empowering partners to deliver uniform onboarding experiences. Partners can use a combination of in-product artifacts, such as the Get Started checklist, teaching tips, configuration packages, and assisted setups.
Application Enhancements
Updates to the Dynamics 365 Business Central application make it easier for your users to work efficiently and effectively. Dozens of new enhancements are included in the 2022 release including:
Shopify Connector – Business Central is teaming up with Shopify to create a better shopping experience. There is now a seamless connector between the two systems that help to synchronize orders, stock, and customer information to ensure merchants can fulfill orders faster and better serve their customers.
Support Inventory Pick and Warehouse Pick Operations for Jobs – This feature enables internal warehouse activities for jobs to ensure effective flow through the warehouse along with organization and maintenance of company inventory.
Sync Sales Orders Both Ways in Business Central and Sales – If you're using Business Central and Dynamics 365 Sales, this new feature will keep your sellers informed about possible shipment delays, inventory shortages, or other changes to the sales quotes and orders. All of this information is synchronized between Business Central and Sales.
Auto-Accept Transitions for Intercompany Journals – Removes several manual steps in the intercompany accounting progress, making it easier to complete intercompany postings.