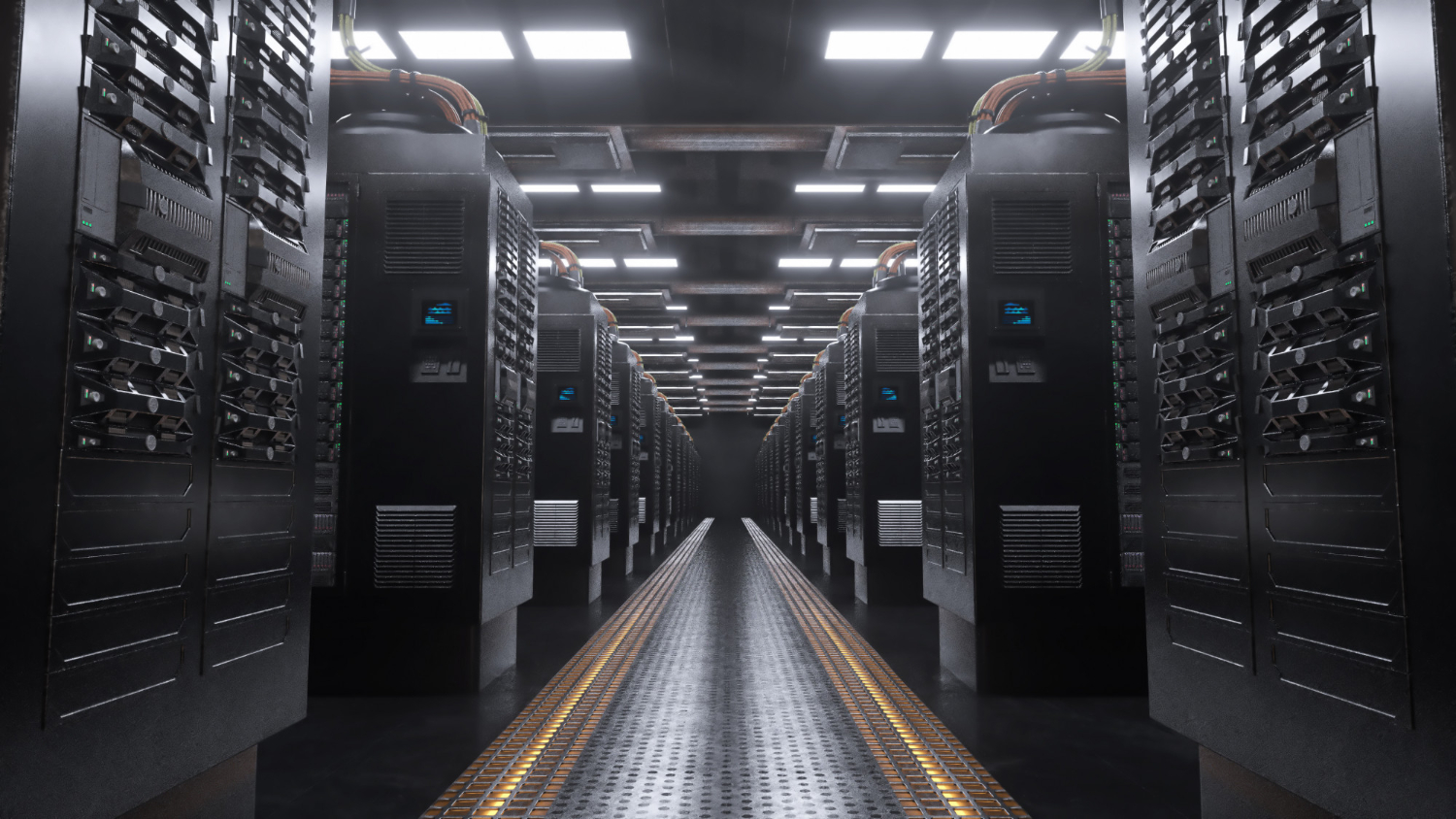 When it comes to maintaining a healthy SQL server, you first need to have a good grasp on four key areas.
1. Availability: The best ability is availability. Ensuring your system is always available requires regular maintenance of SQL Server and its databases. A proper configuration strategy can provide a sound and stable SQL Server environment that is available when you need it most. Many issues with availability can be avoided or corrected before they cause an outage. Knowing what to look for and how to correctly configure it are two different challenges and Kopis can do both in very little time.
2. Performance: A SQL Server environment that is not tuned can waste time and money. A responsive system is important to meet and exceed expected time horizons. Small inefficiencies can build up over time and have significant impact to your bottom-line. The key to SQL Server performance is regular maintenance of databases, which require extensive experience about how to analyze a system for performance bottlenecks and how best to develop a strategy for performance.
3. Security: Security is a constant liability due to how often attack strategies change; necessary changes in your SQL Server environment can often expose new openings in your security strategy. A key to meeting these challenges is expert knowledge and practices surrounding your SQL Server to assist your staff in developing and maintaining a sound security strategy. Kopis can help counsel and execute a sound security strategy for your SQL Server environment.
4 . Disaster Recovery: Like any plan, it is not a matter of if it will fail, but when it will fail; however, a good disaster recovery strategy accounts for failed plans and details a path to recovery. A good backup, test, and recovery strategy is required to ensure your business-critical systems can be recovered and stood back up in the event of a system failure. Without proper guidance and expert knowledge of these disaster scenarios, it is difficult if not impossible to develop and execute a disaster recovery strategy.
4 Parts to a Healthy SQL Server Download