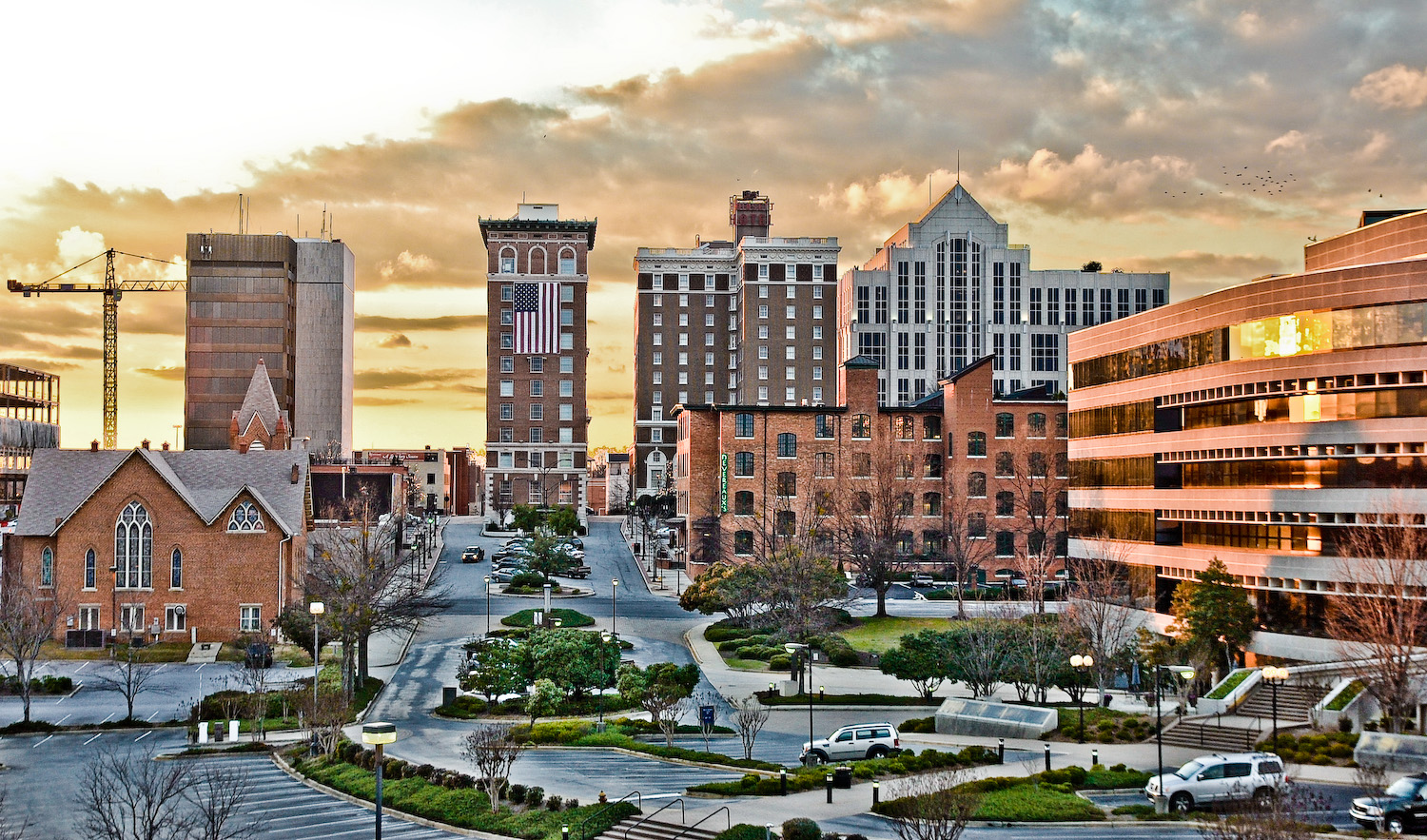 This article was originally published in Upstate Biz SC. Below is an expert with a link to the rest of the story.
Chances are you're reading this because you are interested in learning more about potential tech careers or Greenville, or (we hope) both.
Located on the Interstate 85 corridor halfway between Atlanta and Charlotte, Greenville has carved out a supersized niche in the past 20 years as one of the nation's leading mid-sized communities. The county population is just north of half a million and it is all centered on a walkable and vibrant downtown that is one of the most copied and imitated in the country.
Greenville has an "it factor" when it comes to being a designation for business, travel and families. As a tech company that is located in downtown Greenville and has witnessed the growth during the past 20 years, Kopis is uniquely positioned to tell the story of why tech companies and tech job seekers need to have Greenville on their destination choices.
Inclusiveness: In 2018, The Brookings Institute named Greenville of the county's eight best cities for digital and inclusive work environment. From the article, "Greenville, along with its success attracting and retaining new nanotech and e-health ventures, receives good marks across the board on our measures of inclusion in the digital economy. Black workers in the metro area are slightly overrepresented in tech jobs, comprising roughly 18 percent of the sector, for example. In addition, 31 percent of Greenville's tech workers are female, making the region the sixth most gender-inclusive larger metro in the country for tech."
South Carolina ranked fourth nationally with a 12.6 percent increase in jobs created by women-owned firms between 2007 and 2018 according to The State of Women-Owned Businesses, 2018.