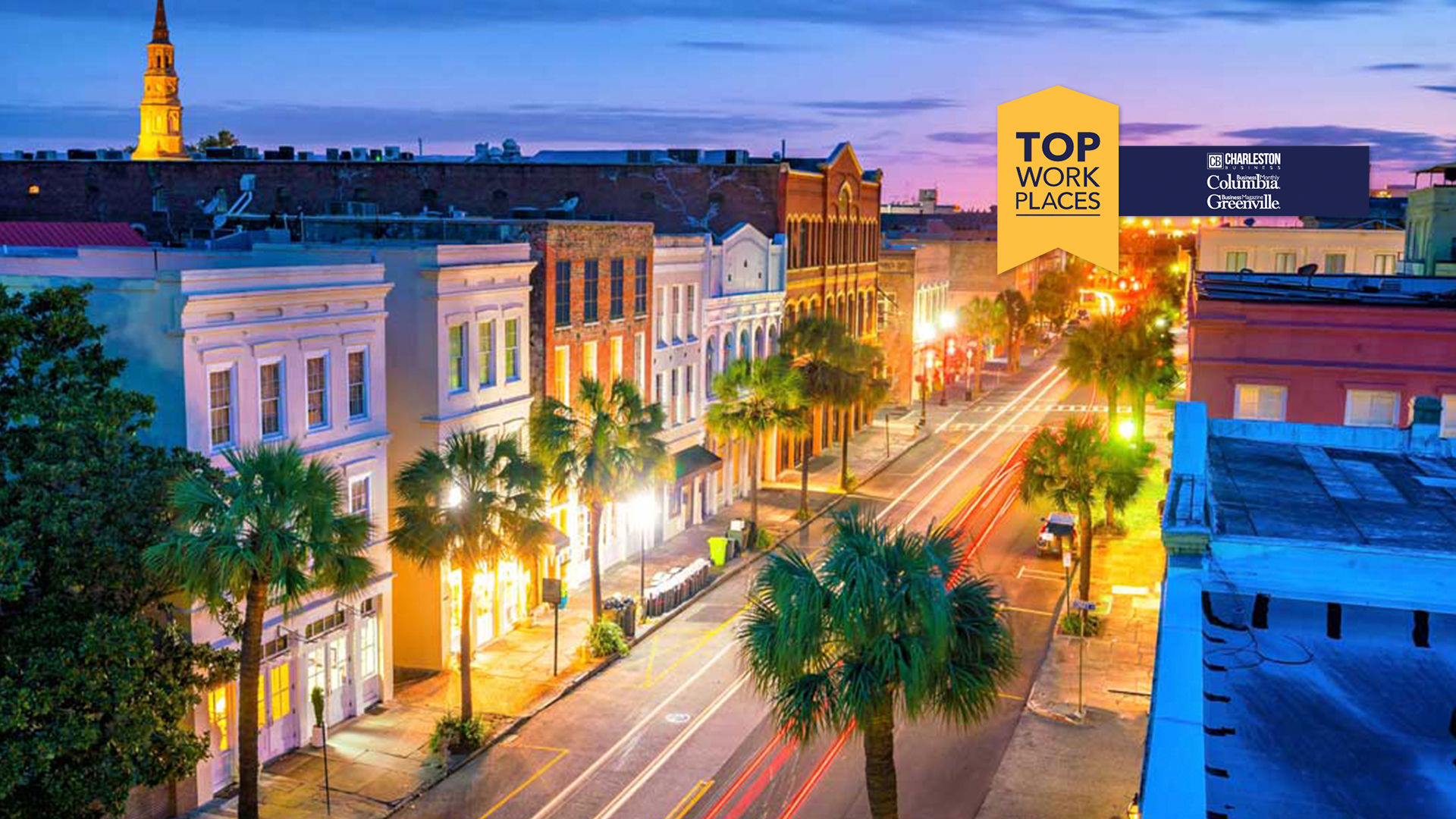 Leading software developer Kopis has earned a spot as one of the Top Workplaces in South Carolina for 2021.
To earn this honor, workplaces are evaluated by their employees using a short 24-question survey. Energage, the Pennsylvania-based research partner for the project, conducts Top Workplaces surveys for more than 50 major metro markets and surveyed more than two million employees at more than 7,000 organizations in the past year. Any organization with 35 or more employees in South Carolina was eligible for consideration, whether public, private, non-profit, government, even schools.
"During this very challenging time, Top Workplaces has proven to be a beacon of light for organizations, as well as a sign of resiliency and strong business performance," said Eric Rubino, Energage CEO. "When you give your employees a voice, you come together to navigate challenges and shape your path forward. Top Workplaces draw on real-time insights into what works best for their organization, so they can make informed decisions that have a positive impact on their people and their business."
Founded in 1999, Kopis was ranked fourth best place to work in the small business category, as well as being honored with the New Ideas Award for being best employer in the state that seeks out and listens to new ideas from employees. Kopis has deep roots in the South Carolina technology community. With senior experience specializing in database administration and application development for healthcare and automotive manufacturing, they have a track record of success in critical areas.
"We put a lot of effort and thought in creating a workplace environment where people can feel they are part of something bigger," said Andrew Kurtz, president and CEO of Kopis. "This award is a reflection on a lot of work by our entire team in creating a great business culture."