Recently, a few of the Kopis team members traveled to San Diego for Solver's Focus 2017 Conference—a collaborative, community-building four-day experience designed to help BI360 partners and users alike to grow their knowledge of the feature set as well as understand the strategic direction for the platform. Solver hosts this annual conference, which includes troubleshooting sessions and training workshops, as a way to offer their partners CPE credits and networking opportunities.
The plane trip west was stunning, but our hotel view was breathtaking: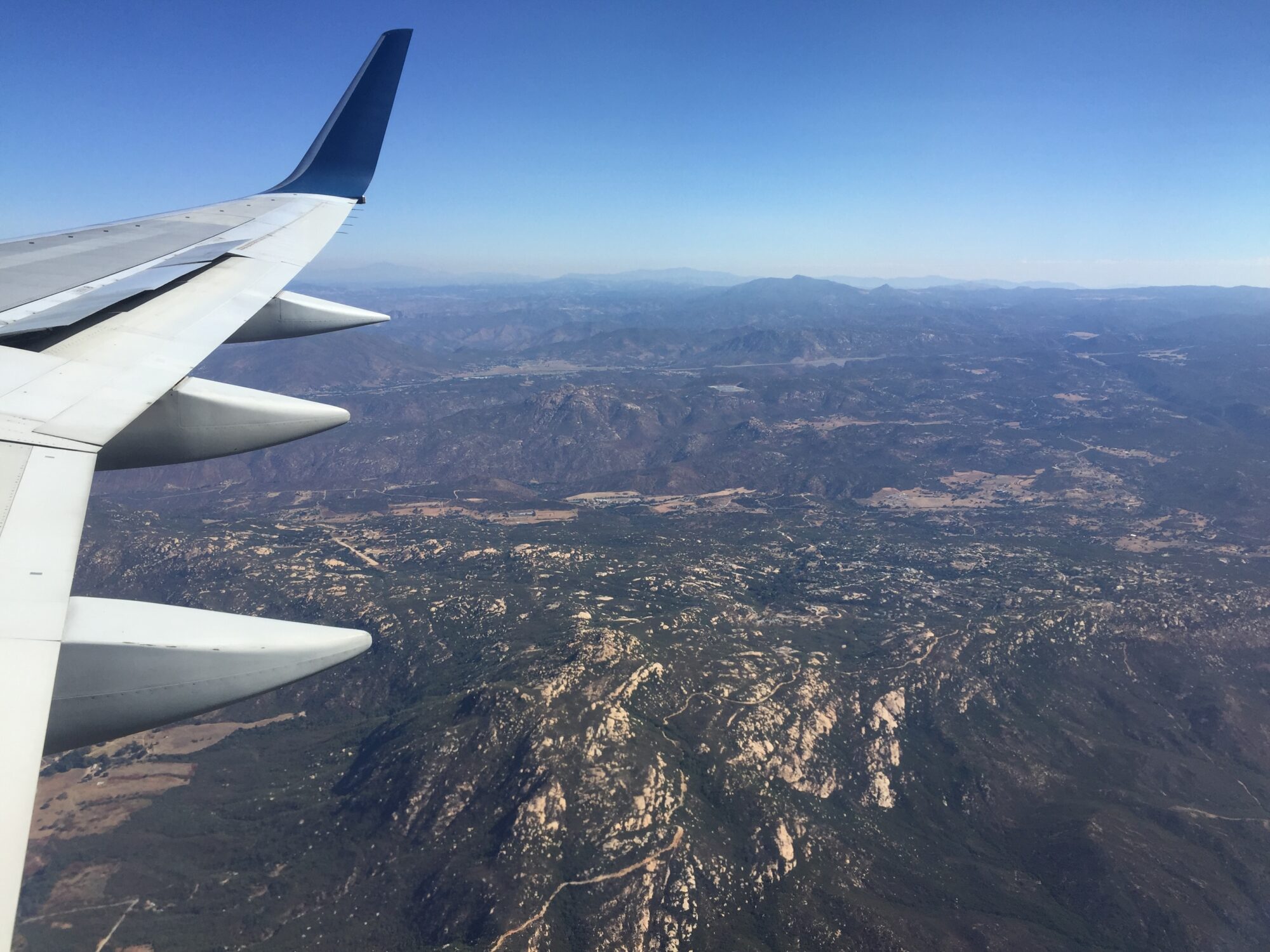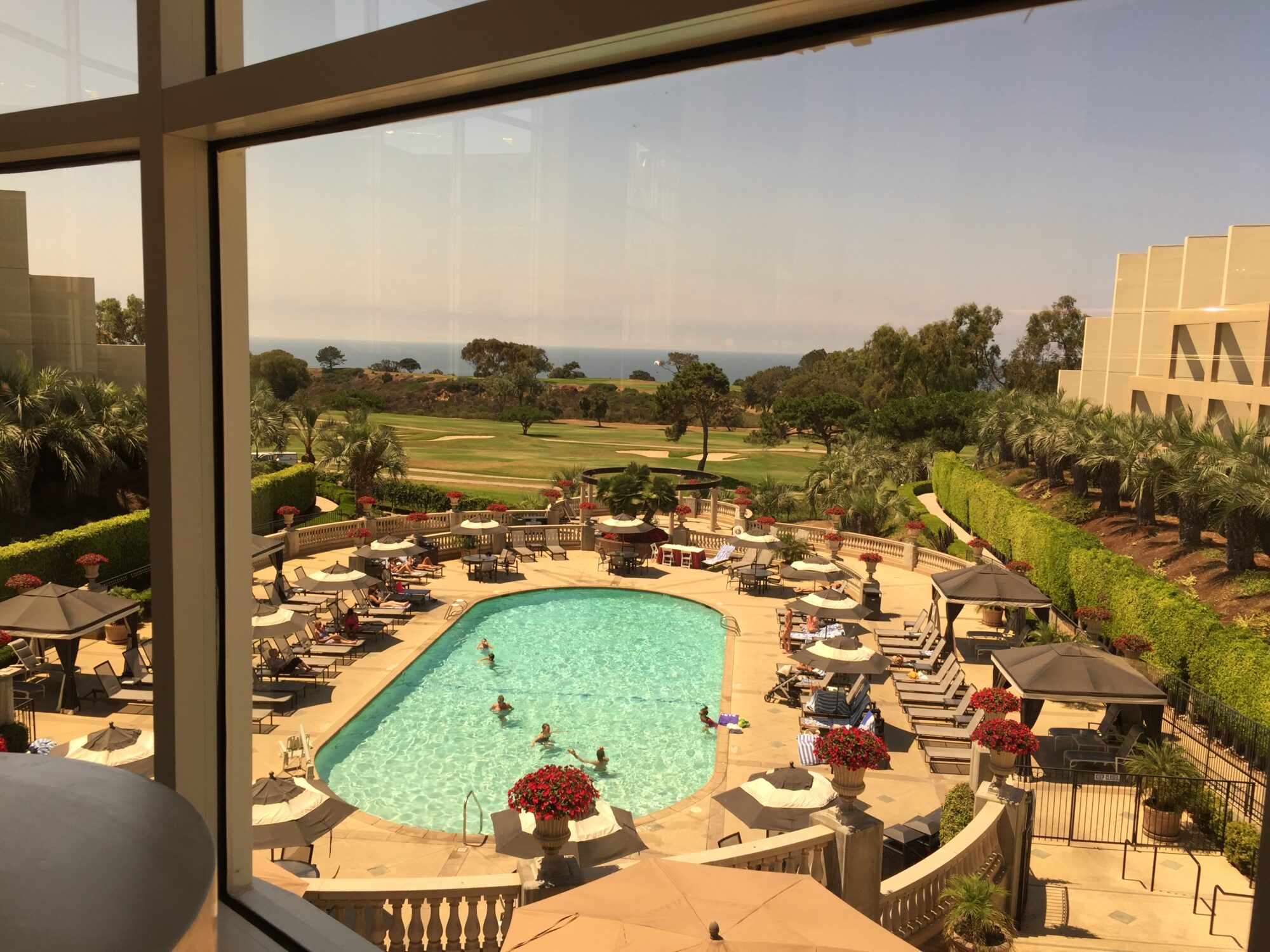 This year's Keynote Speaker was Linda Cliatt-Wayman, an inspiring leader and educator whose work has been featured on Nightline, ABC World News Tonight, and in Inc.'s article, "Forget Business School—Just Watch These 10 TED Talks." Linda told the story of leading Strawberry Mansion HS through both fearlessness – "So what? Now What?" and when charging through hopeless roadblocks and unrelenting compassion – "If no one told you they loved you today, remember I DO!"
In addition to the keynote, the conference included many informative sessions, panel discussions, workshops, and demonstrations all geared toward helping our team get the most out of B1360, particularly the new cloud platform and latest software updates.
Of course, the conference wasn't all work—there was plenty of networking, too. Our favorite activity of the week was the Casino Night with Las Vegas-style tables.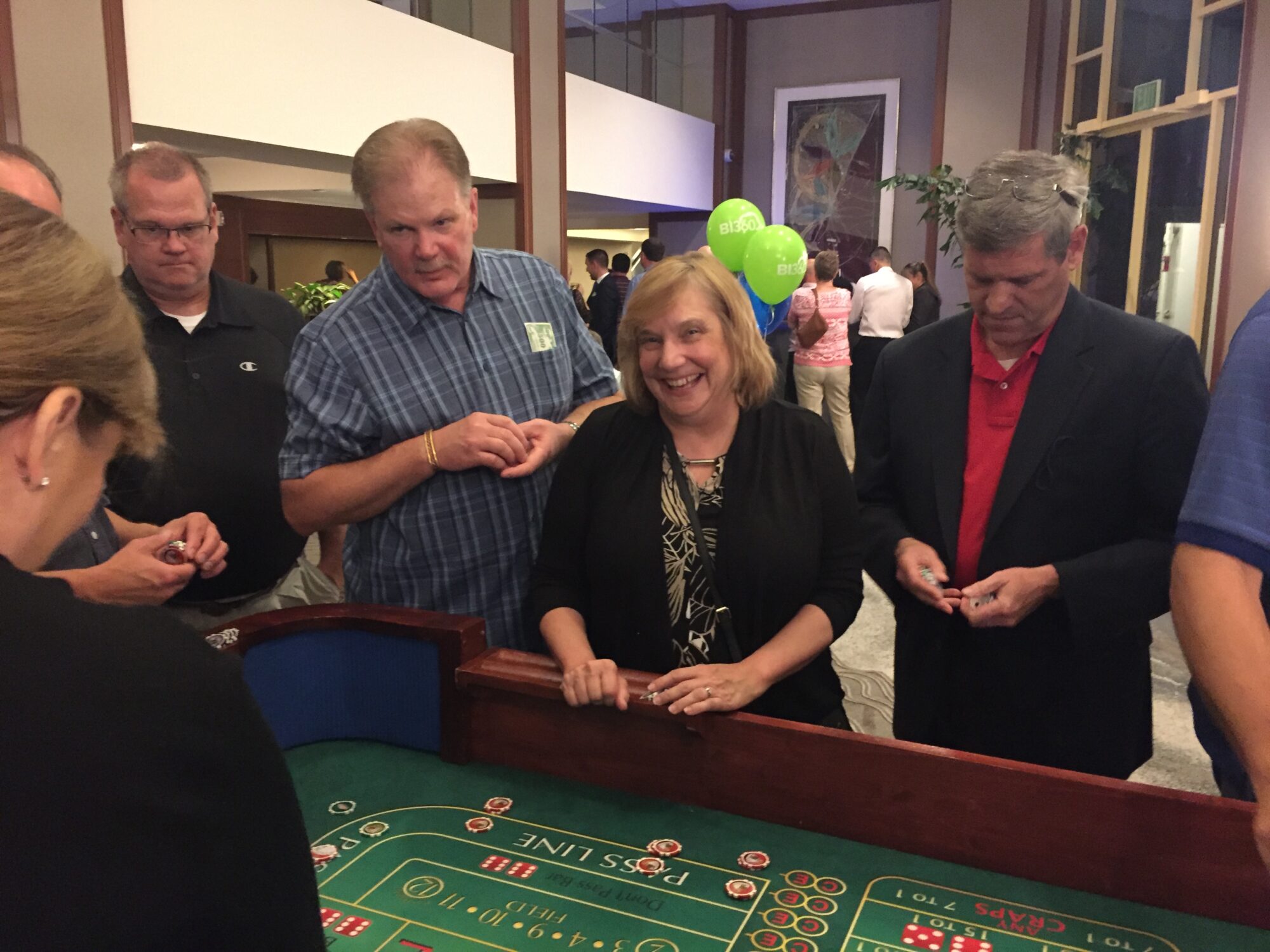 The most exciting moment of the conference occurred during the first full day when Solver announced their 2017 BI360 Partner Award Winners. Kopis was notified in advance that our team was a finalist, but we didn't know until the conference that we had won.
This year, Kopis was honored as the organization's 2017 Rookie US BI360 Partner of the Year Award winner. Solver honored their top partners for demonstrating significant customer impact by delivering the BI360 Suite to help customers optimize their corporate performance management processes.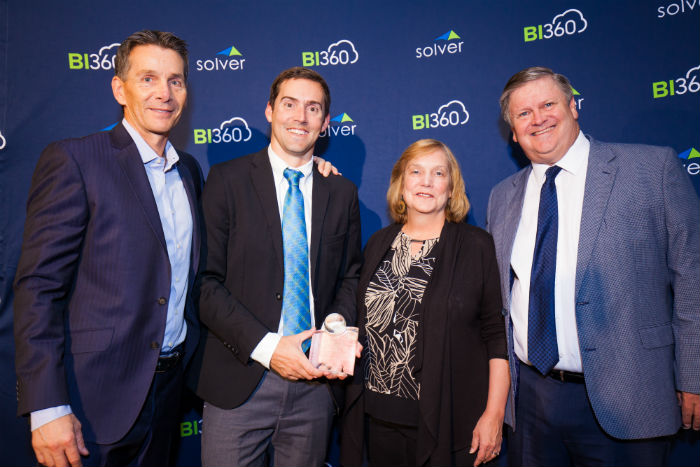 Solver honored eight companies for their achievements in 2017, across various partner categories both globally and regionally. Of the more than 300 partners worldwide, these partners were nominated and selected for their excellence in customer service and innovation.
As a BI360 Award recipient, Kopis will receive a press release about the win, a case study written by Solver's marketing team, a congratulatory gift, and best of all, bragging rights.