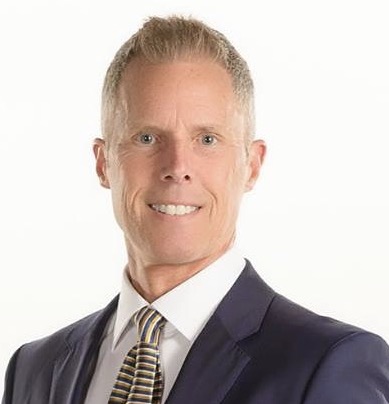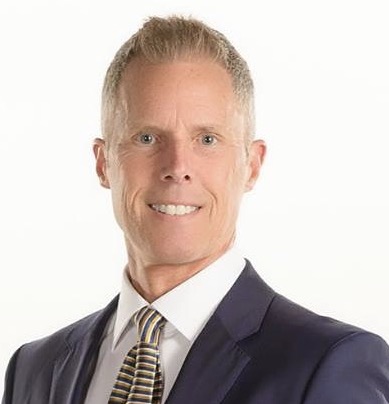 Greenville, S.C. – Kopis, the largest and oldest customer software development firm in the region based out of Greenville, S.C., has hired Doug Bonestroo as Sales Director.
With an experienced background in sales and business development, Bonestroo takes the position after relocating from Minnesota, where he served as Vice President of Business Development for Agile Frameworks.
"I jumped at the opportunity to relocate to South Carolina to become a part of this team," Bonestroo says. "Kopis is in the right place at the right time—with AWS and Azure, it has never been less expensive to develop and host commercial grade custom applications in a high availability environment. Andy (Kurtz, CEO) and his leadership have assembled a great senior-level team and I look forward to working with them in the future as we grow."
In this position, Bonestroo will be responsible for developing new strategic accounts for Kopis, focusing on custom software development, mobile app development, Business Intelligence solutions, and other managed services.
About Kopis: Founded in 1999, Kopis (formerly ProActive Technology) began as a technology consulting and custom software development firm and today, Kopis is the oldest custom software development and consulting firm in the region and an anchor in the technology community. Kopis provides services for a wide variety of clients, ranging from Fortune 100 companies to successful start-ups. Kopis services include: application development, business intelligence, mobile app development, SQL managed services, strategic corporate consulting, and database administration services.