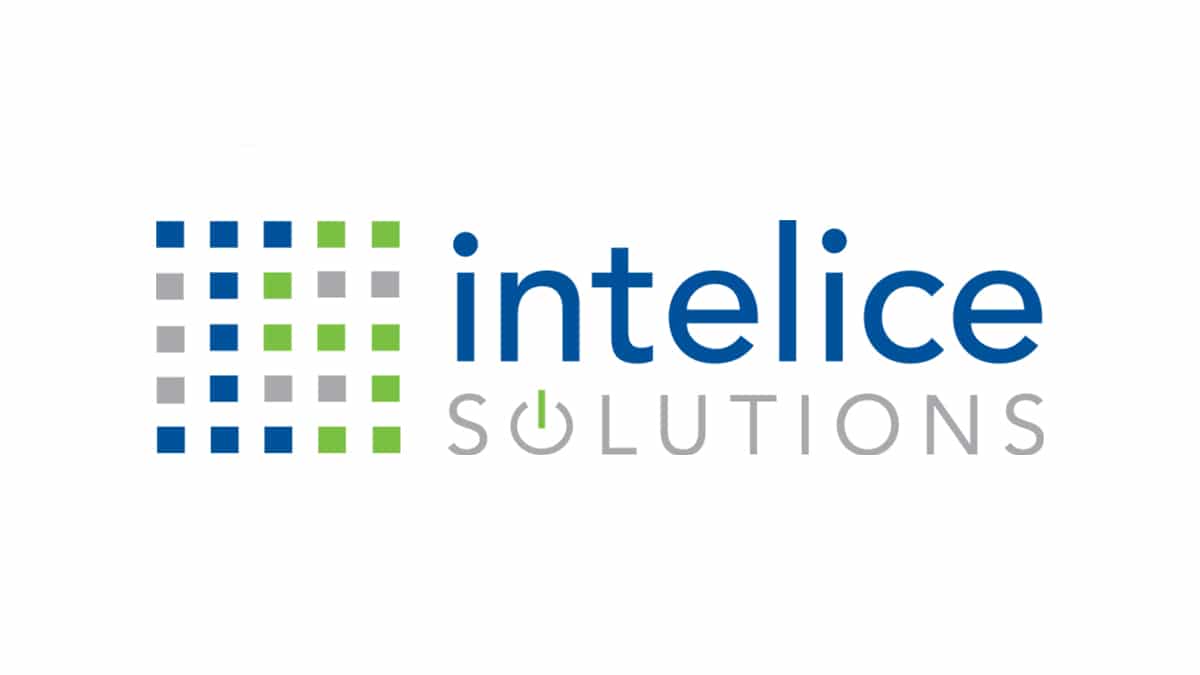 Kopis, a Greenville, South Carolina-based tech firm specializing in enterprise-level app development and Enterprise Resource Planning (ERP) services, has purchased Intelice's ERP Group. The deal is effective as of Dec. 1, 2022. Kopis forecasts revenue growth of 33 percent heading into 2023 as a result of the acquisition. Terms of the deal were not disclosed.
In addition to their leading Managed Services practice, Intelice's ERP practice, with offices in the Washington, D.C. area, specializes in cloud and on-premise ERP services that utilize the Microsoft Dynamics 365 Business Central/NAV platform. ERP is a software system that automates and manages core business functions by linking a company's financials, supply chain, operations, commerce, and reporting activities on a single platform to ensure intra-system integration.
Companies can scale faster through improved efficiencies when these core functions communicate with each other. The acquired Intelice division works with over 50 clients with a specialty in the non-profit sector. The acquisition involving Intelice's ERP division means that Intelice can continue to focus on providing leading cloud-managed services.
"This acquisition means that we are able to serve Kopis's clients and Intelice's clients with cutting-edge ERP services, including the best-in-class Business Central ERP platform, for years to come," said Andrew Kurtz, founder and CEO of Kopis. "The Intelice and Kopis teams share a common passion to help ensure clients overcome their growth challenges with innovative technologies that are easy to learn and use."
The acquisition means Kopis expands its number of ERP consultants available to work directly with clients during the initial build and on an ongoing basis if support is needed.
"Our ERP Group is excited to now be aligned with Kopis, a company that has established itself as a category leader that stands out due to their impeccably responsive customer service," said Robert Roman, president of Intelice. "Our clients will not miss a beat with this acquisition – just the opposite. Kopis's team is similarly committed to guiding clients to the best solution that is tailored to their specific needs and growth strategies. We are excited to join forces with Kopis as they continue their own growth."