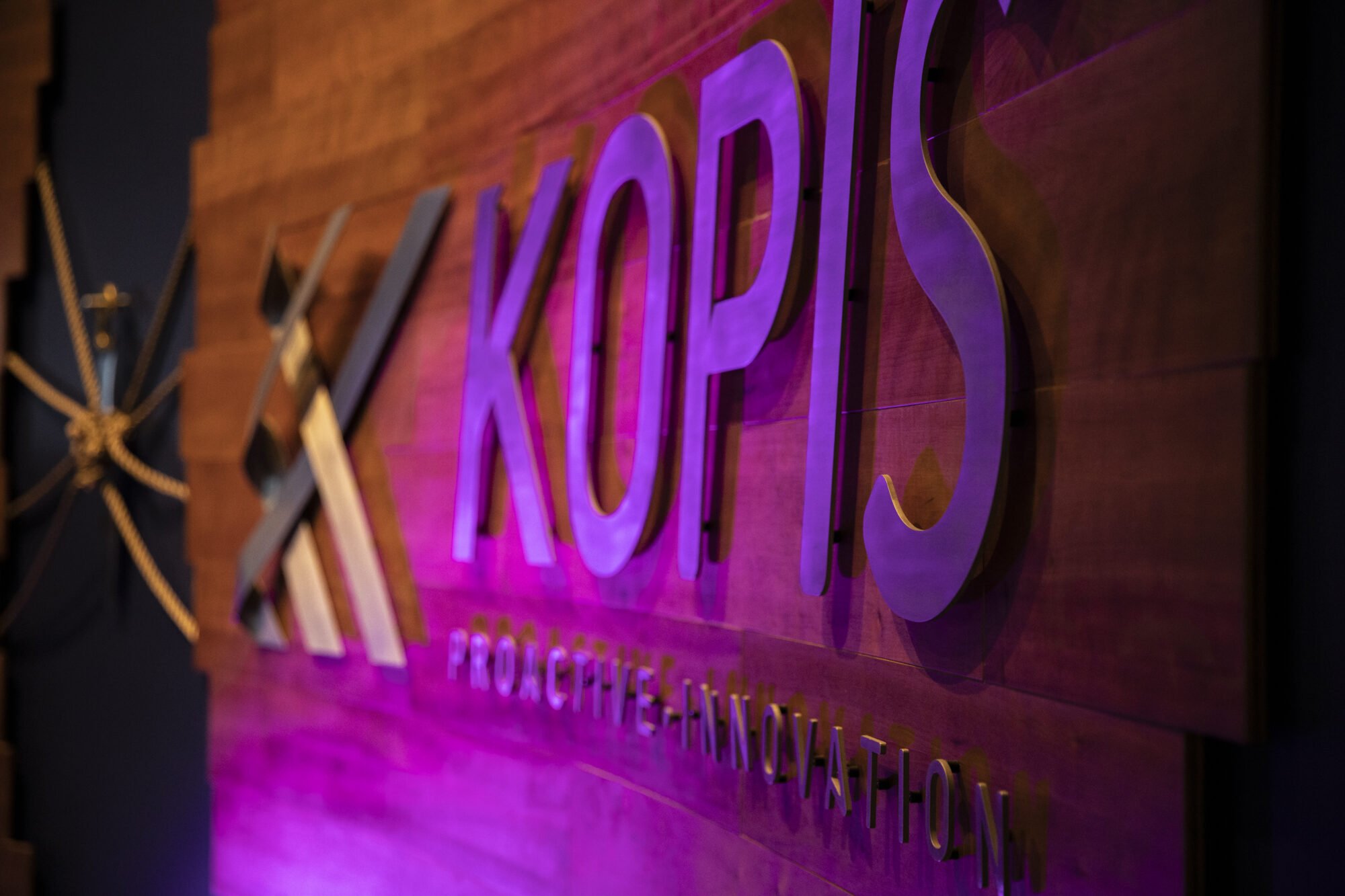 For more than 20 years the Kopis team has been providing solutions for businesses large and small. Our goal has always been to cut through the confusion that software brings to businesses owners and give them the results they need.
But what do we actually do? Here are five things we offer that you may not have known about.
SQL Managed Services
We understand how expensive it is to hire a full time DBA to manage a SQL server environment. Many companies must choose between protecting their server environment or blowing their budget. This is why we've created and offer SQL managed services program to give you the access and protection of a full DBA staff for a fraction of the cost. With a streamlined monitoring and management process from Kopis, you'll be able to monitor your systems daily to ensure system integrity and proactively address any issues before they become emergencies.
Governmental Work
Over the past two decades, our vetted senior development team has worked with dozens of agencies in South Carolina and across the country. These agencies depend on us to bring creative solutions that enable them to become truly agile and modern enterprises, make more informed decisions, see data in real-time and respond quicker to your constituents with better data analytics and reporting.
We also custom build the tools you need to streamline processes, offer a better experience to residents, and improve agency efficiency.
Workflow Automation
Doesn't everyone want work to be more efficient? That is what we do. We can create software that free up development and IT resources to focus on mission critical apps and company-wide solutions, empower developers to build the tools they need to accomplish more without doing more and employees to build and launch apps to address their own workflow and business challenges.
App Development
Ok, you probably know we do this, but let us tell you what you may not know; our developers are here in house to understand the system architecture, code quality, and support you need to get your app up and running. We work hard to make the development process a pleasant experience for your business while also ensuring that the finished product offers a pleasant experience for users.
Save time and reduce the cost of your mobile app development with our team of React Native developers. Build your app once with one code base and launch it in both Android and iOS.
Scale with Confidence
The average company has its employees use 36 different cloud services, yet they still waste time moving info from one system to another. Critical business systems shouldn't be a source of lost production. There is a better way. We can create systems that allow your team to not waste time doing low value, repetitive work as well as allow critical systems share information faster and more efficiently.