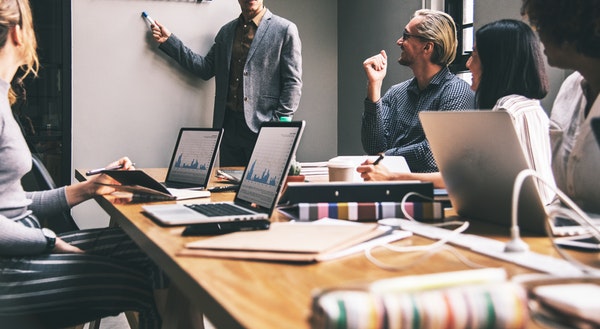 Microsoft Dynamics New Year Update is Released
The 2019 – U.S. Year end update has released for all versions, Microsoft Dynamics GP 2018, GP 2016 and GP 2015.  As a reminder, these updates are ALL inclusive of prior patches.  This is especially important for GP 2018 as it will include the October 2019 release (18.2) so make sure you test your upgrade, customizations, 3rd party solutions and business process to verify everything is working as it should.  Payroll clients can install this update at any time – it's not necessary to wait until your last 2019 pay run is completed but payroll clients must install the update before processing 2019 pay runs. Read more here.
More 2019 Microsoft Dynamic GP Year-End Update Tutorials:
Microsoft Dynamics GP Directory:
Have you heard about Microsoft Dynamics GP Directory? The Microsoft Dynamics GP Directory is a one-stop shop for what you are looking for around Microsoft Dynamics GP. It provides a consolidated view of relevant documentation, videos, solutions to known issues, new features, blog links, installation guides, Hot Topics, community sites, and much, much more.
Payroll Reprint Pay Statement:
Due to high Partner/Customer demand, with this release of Microsoft Dynamics GP, users can now reprint pay statements in mass per Audit Trail code in the Reprint Payroll Posting Journals window. Please note that the pay statement is not the same as the "paycheck" itself. View the Tutorial here.