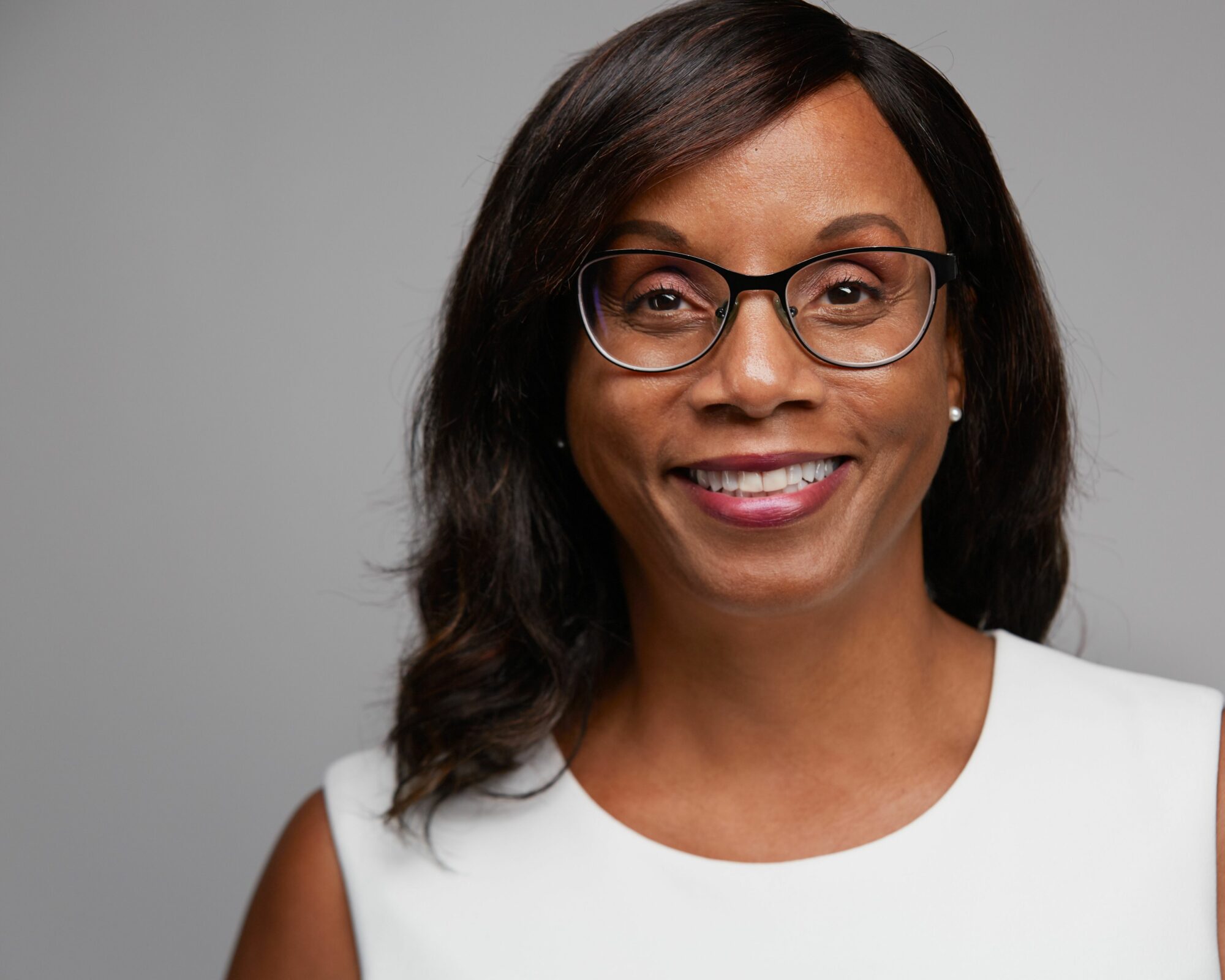 Darlene Benson
Business Applications Consultant and Software Support Admin, Darlene Benson's prior twenty year history in accounting has provided her the foundation to provide true navigation to accounting and business systems clients who call Kopis's Enterprise Resource Planning's (ERP) help-desk each day with complex questions. "I have found that there are always answers, even if they don't come from me, there are always answers I can find," she said in retrospect to the daily support she provides.
It is that experience in accounting that has built an approachability to the Kopis ERP Help Desk, with Benson's empathy and education quickly relating to the CPAs, CIOs and system-focused clients who need quick solutions.
An Arkansas native, Darlene attended Arkansas State University and majored in Business Administration. Her first job out of college was in retail at Sears. She started out as a cashier, but soon transitioned to the appliance field where she worked for the next couple of years. After Sears, Darlene started working in the accounting field at City Water and Light and she stayed there for the next 20 years. "You don't need a degree in IT to be successful in the technology field". After making it to the highest level possible without becoming a CPA, Darlene decided to start working in the IT field. She said that by that time in her career she wanted to do something new and different anyway.
"With the whole Y2K thing, everyone thought that computers were going to blow up and everything was going to stop working, so during that time, accounting firms started partnering with IT firms". She ended up working at an accounting firm, where she had years of prior experience, but ended up working in the IT department there. After moving to the Greenville/Spartanburg area, Darlene started working for Swaim Brown, then Acumen IT before coming to Kopis.
Prior to her career pivot, Darlene had no experience in technology more than a few classes she took in college in the 80's. "I figured, hey, I can do this and have been working in the IT field for 18+ years now".
Her typical work day for her starts around 8 a.m. She says, "normally I look at the tickets, and if it is something I can do, I complete it, but if not I assign it to someone else, and I also takes calls from clients". She says the days are not always the same because some days there are no tickets or calls, and some days it is nonstop and you can barely catch a breath. Most mornings she starts off her day with jogging around Falls Park. She loves the location of the Kopis office in Greenville and how easy it is to walk out the door and find great restaurants or parks.
Darlene is the main support person for Microsoft Dynamics GP, one of two Microsoft ERP softwares that Kopis supports right now, but she says her "job is definitely a team effort, but everyone specializes in their own thing". Most of the people who call the help desk are accountants since the basis of the Microsoft software is accounting. They will call and have issues balancing things, and she gets calls if there are any kind of system interruptions where things are hung or suspended, and they can't move forward in their project or even log in.
Outside of work, Darlene spends a lot of time with her family. She has a 13 year old granddaughter who she absolutely adores. As much as she loves her family, she also loves her alone time and makes sure to go on a 5 mile walk with just her and her music every day. She also recommends going to Blues Boulevard Jazz. Darlene and her friends love the live music and it is one of their favorite places to go in Greenville.
Her favorite thing about working for Kopis is Andy (our CEO) and the Kopis family. She says "Andy is the best boss on earth! He is approachable and truly cares about his employees". Darlene likes the flexibility in the workplace and being able to decide if she wants to work in the office every day or work remotely,however, Darlene says "I work at the office almost every day because I love being here".
About Kopis
Kopis is a Greenville, S.C.-based technology firm focused on providing high impact software and cloud solutions to businesses and state agencies in the Southeast. With a growing team of over 40 employees, Kopis is one of the fastest growing software companies in South Carolina. To learn more visit, www.kopisusa.com.