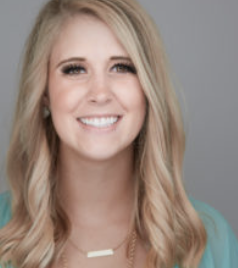 If you're a new Kopis client, or one who has been with us for twenty years… you've met and worked with Sarah Dant. Prior to her role with Kopis as our Account Manager, Sarah Dant worked as the Community Sales Manager for the Westin Poinsett in Greenville during her tenure studying Business Management at Clemson University. Her experience at the Poinsett Hotel led her to organize numerous weddings each year for their client, and eventually to a role with Rick Erwins Fine Dining Group. Her love of planning and organizing events remains to this day, as she loves to host parties and entertain with her husband, Wally.
After being at Rick Erwin's for about four years, Sarah wanted to find something with more regular hours, which brought her to Synnex's Business Development team for Microsoft where she excelled in her role. After two years at Synnex, Michelle Malone, Kopis' internal recruiter, reached out via Linkedin. After a great talk with Michelle, Sarah said, "At Kopis, there was an opportunity for me to make a bigger difference not only within the technical world but within my home town".
Dant has been at Kopis for a little over a year now, and has done great work as an account manager. She helps to bring in new business, making sure that Kopis and the customer would make a good fit. She then works with the developers to bring them up to speed on what the customer is looking for. If the customer agrees to the project, then she makes sure the customer, the developer, and the project manager up to date on the project and what progress is being made.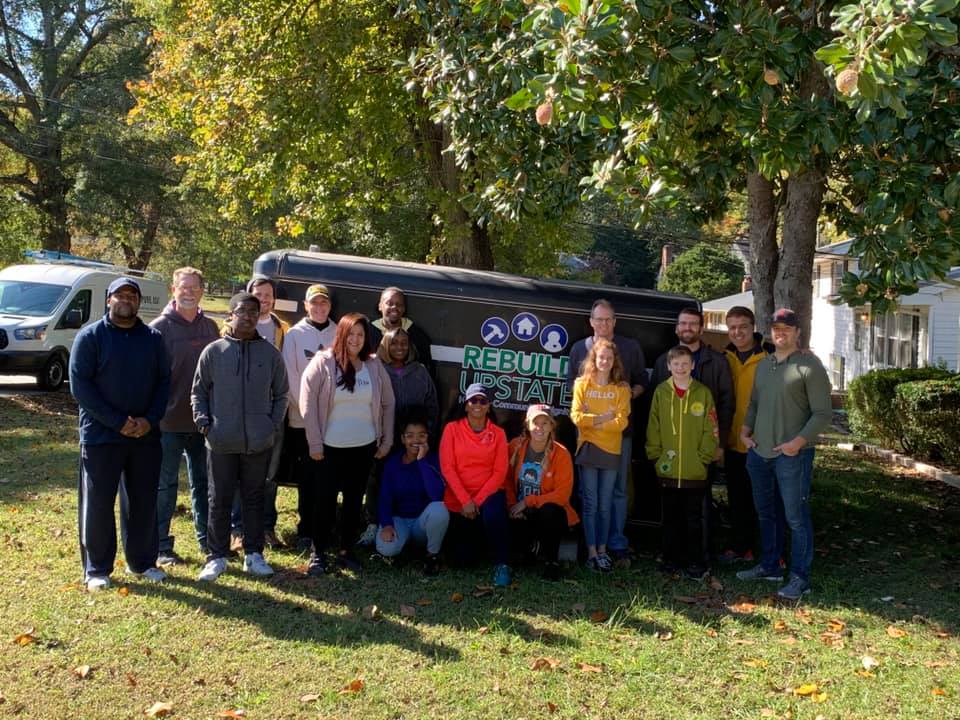 She's also played a pivotal role in connecting Kopis to local nonprofits, and organizing community give-back days for the company with both Meals on Wheels and Rebuild Upstate. Her passion for the community is clear upon meeting her, and she is incredibly passionate about Greenville's economy and supporting local businesses and ensuring Kopis clients receive the communication and results they need in order to successfully grow.
Sarah has enjoyed her time at Kopis so far, saying she enjoys the community at Kopis, especially the great energy and excitement in the office. During COVID19, she and her husband remain very active and love to hike and camp with their two dogs, and they enjoy biking along the swamp rabbit trail. They are also avid foodies, always trying new restaurants and making new foods. "We probably own every type of cooking appliance." They go to Clemson football games as often as they can, and try to head up to Boston at least once a year, catching a Red Sox game while they're there.
When speaking about what makes Kopis great, Dant says "I truly believe that everyone I work with at Kopis really loves what we do, which makes us such a unique and amazing company to work for."