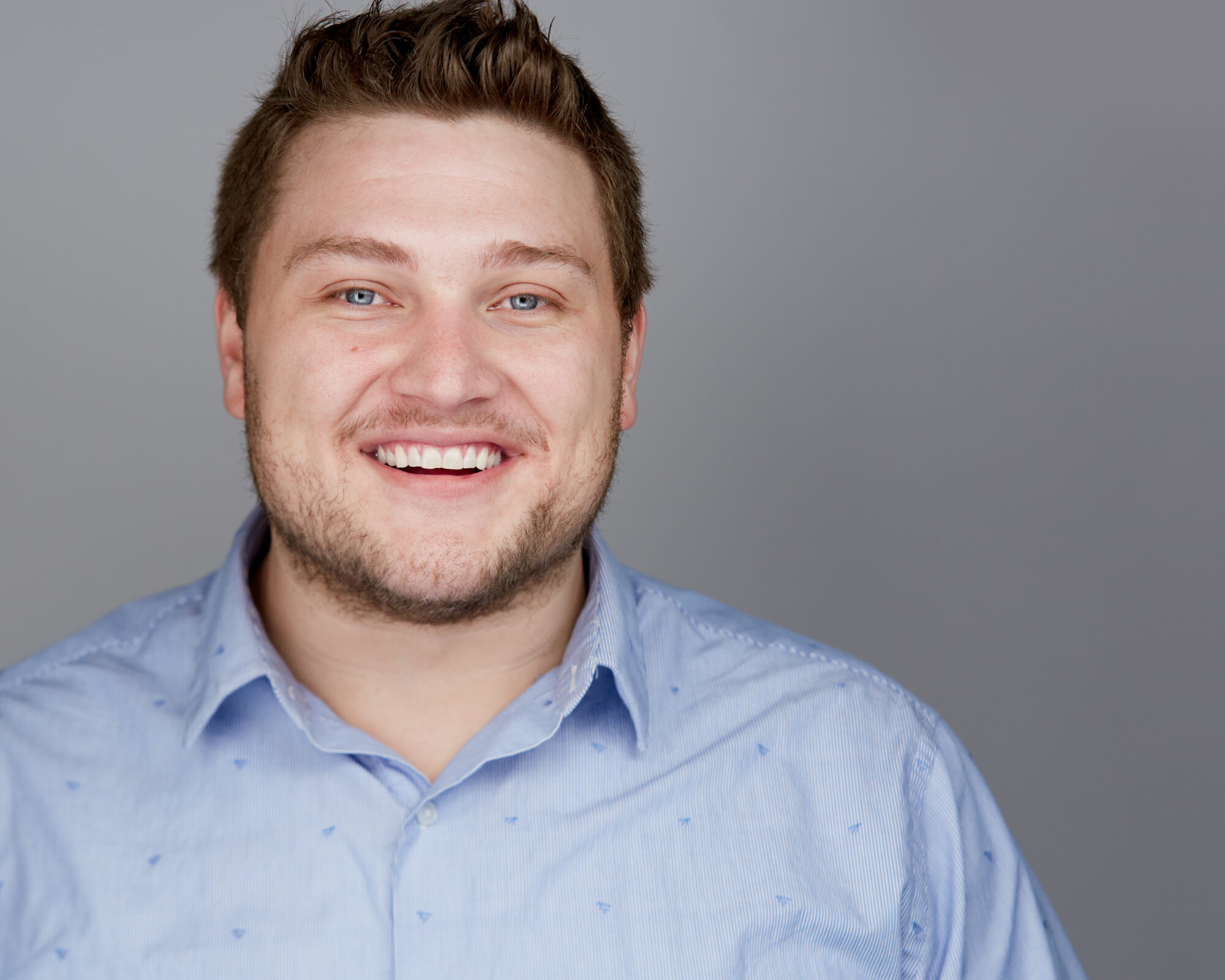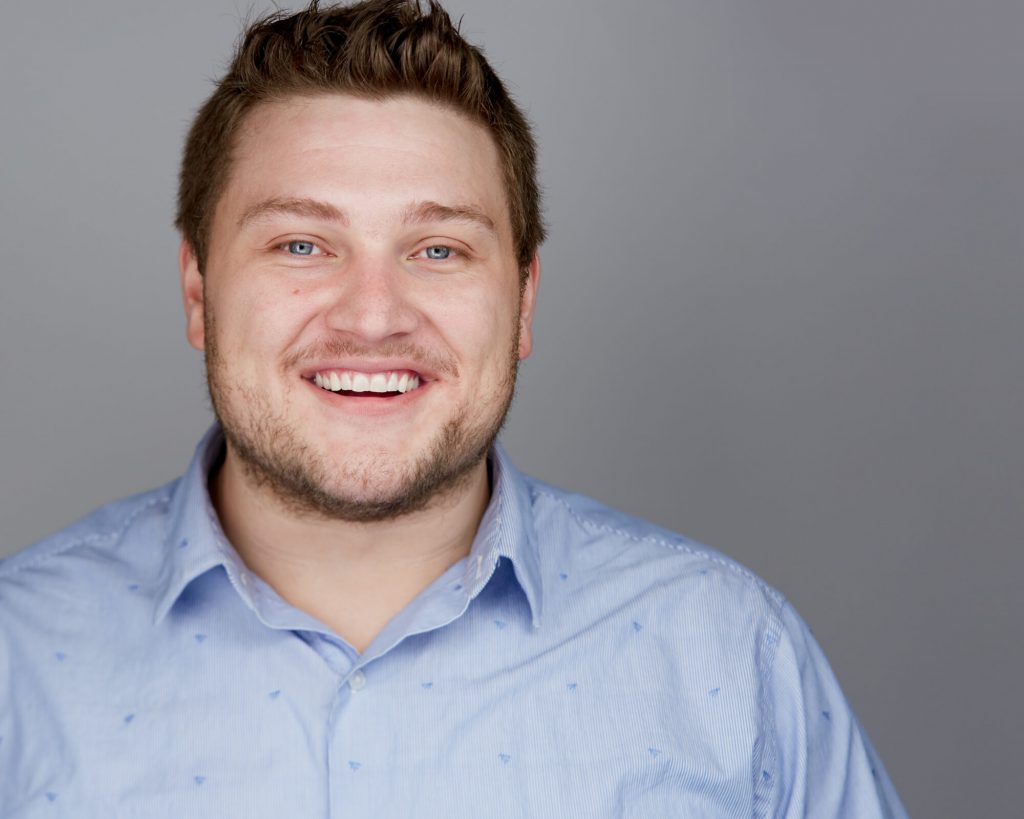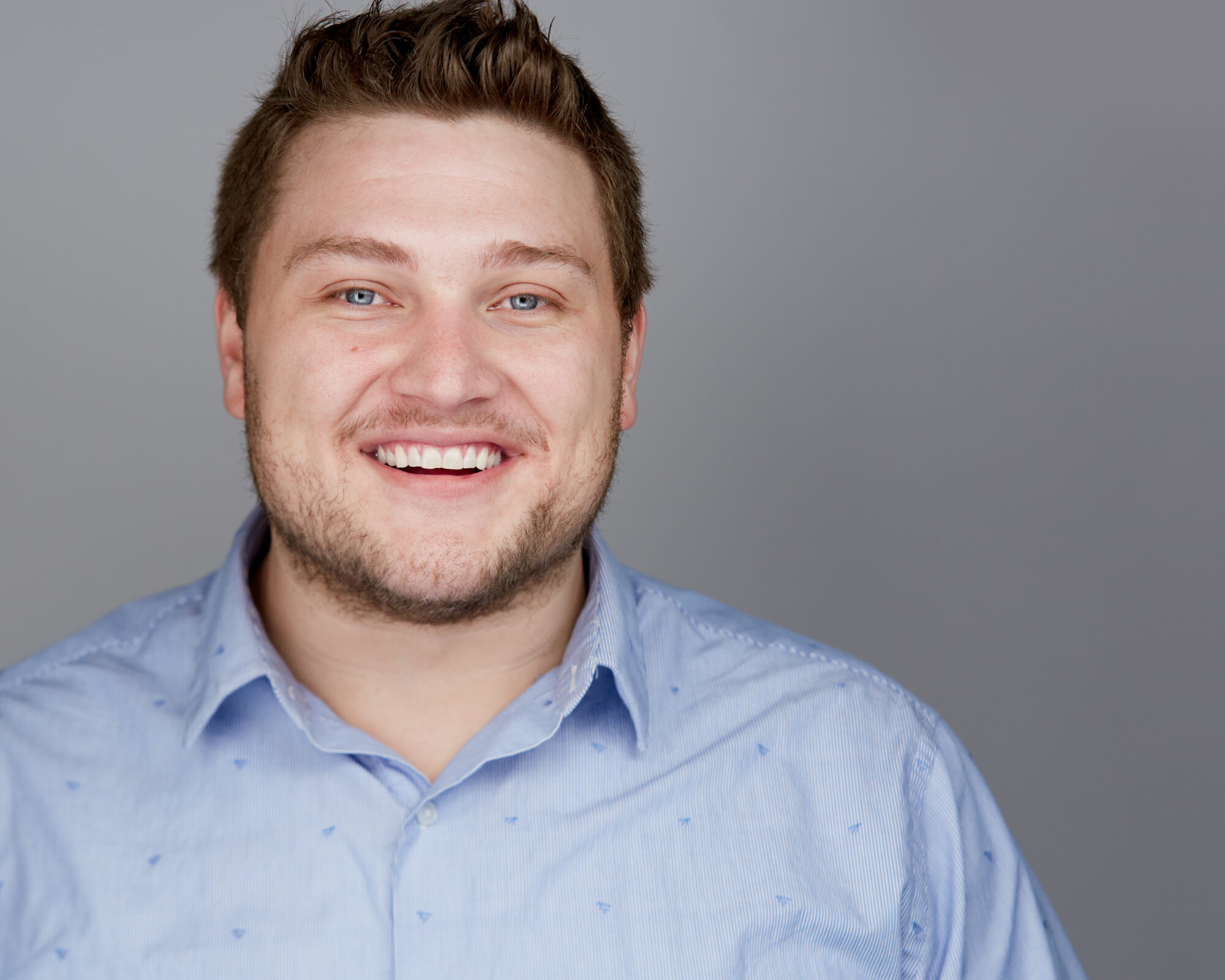 Allen's journey to Kopis began as a child with the family remote, "My parents used to hate it because I would take apart the TV remote and try to put it back together and they never would work right," said Brooks in reflection. Despite his parent's chagrin, Brook's early experimentation with expensive technology lying around the house began to pan out and he quickly became the go-to support guy for all tech-related questions in his hometown of Williamston, South Carolina.
Brooks' interest with technology continued in college at University of South Carolina where he worked with the school's news program running the cameras and splicing together segments for airing. "I didn't really enjoy the news side of things… I was more focused on the electronics behind the news," said Brooks who later pursued physics and music production before finally concluding that software development was where he was meant to be.
Everything clicked perfectly. Brooks began his studies in JAVA, focusing on object-oriented design and discrete mathematics while learning subsequently about the inner workings of the hardware and found his stride once he discovered the potential of .net. "I build a Point-of-sale system for one of my classes and realized at the end that I had gone above and beyond the requirements of the project…simply because I just enjoyed what I was doing and continued to tinker on the project. It solidified that I was on the right path and doing what I was supposed to be doing." The POS system calculated taxes based on which state you were in, called to an API to grab that information, handled coffee orders, managed inventory, etc.
After Brook's 2011 graduation from USC, he worked for his Father's landscaping business and then worked in software development for 3.5 years before joining Kopis in Spring of 2019. His first week began with a project written in an entirely new language and a tight deadline, "I powered through it though and was pleased with the result," said Brooks who says his experience at Kopis has served as a gateway for his career, allowing him access to a diverse range of projects and challenges him to work in less familiar languages on occasion. "My forte is c#/.net, but at Kopis I've worked in AL, JavaScript, Pascal, and also done some SharePoint and Azure focused projects as well."
The diverse projects that Kopis handle often mean that developers can really find their coding niche through experience. "My favorite project right now is Pursuit Alert. It's really fun because it's in c# and right up my alley and there is a hardware component and I'm learning about USB device communication. There are 6 companies involved, including one that is writing the firmware on the advice to make sure the app and USB device talk efficiently and I'm enjoying that aspect. The server side is written in Python and I'm new to that. It's in the sweet spot of what I like. I'm learning the new language on one side. It could be a project that makes a difference and it could save some lives someday."